Get Rid of Unwanted Fleas, Ticks, and Spiders
Fleas, ticks, and spiders can be such a nuisance and wreak havoc in your home and around your property. Some of these tiny, creepy crawlers can spread disease and even cause injury and illness to you, your pets, and family.
The knowledgeable team at Grim Reaper Pest Solutions are experts in their field and use safe and environmentally-friendly solutions to get these menaces removed from your home and property for good!
Call
us for a FREE inspection quote.
We also provide an annual contract which includes FREE service calls for pest control for one year.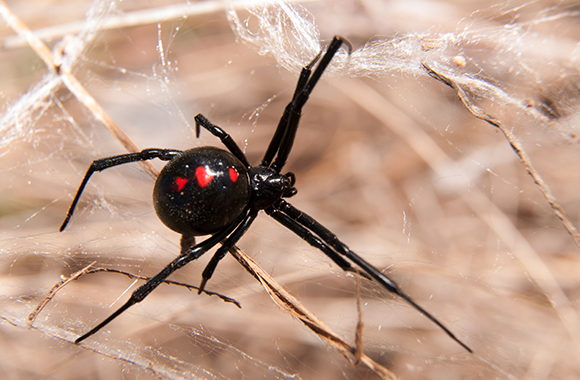 Looking for Flea and Tick Removal Services?
Call us today for a FREE inspection quote!
(941) 451-2050
---
"The owner came out the same day and thoroughly inspected my home. Within 30 minutes gave me the confidence to handle the problem myself. This company is honest, knowledgeable, and on time. 5+"
– Keven Aland