Complete Commercial Pest Control
Keep your business safe and clean for your employees and guests with dependable pest control services from Grim Reaper Pest Solutions. We have over 17 years of experience providing top-notch pest control to businesses in Englewood and surrounding areas. You can get FREE pest control service calls for one year with an annual contract. Ask us for more details.
We provide pest control services for the following properties:
Schools
Medical buildings and facilities
Restaurants, and more
No matter the size of your establishment, we have a solution for you. Don't let bugs and rodents ruin your company's good name!
Call
today for same-day pest removal and remediation services.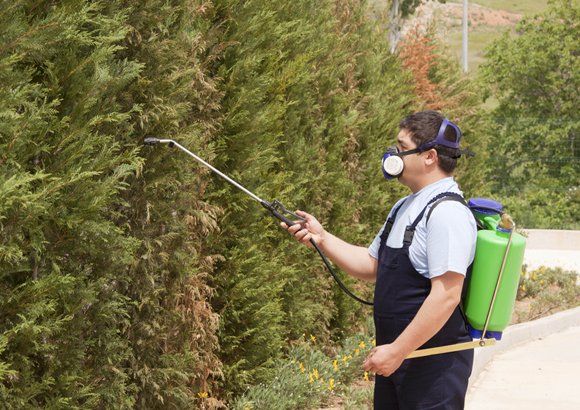 Providing Pest Control Services for Over 17 Years
Call us today for a FREE inspection quote!
(941) 451-2050
---
"Grim Reaper Pest Solutions came to my home for the first time a week ago. Liz Mion was prompt, very professional, and very knowledgeable. She fully explained the scope of their services and discussed the non-toxic properties of the products they use. I was so impressed I had her do the first treatment that day. I highly recommend Grim Reaper Pest Solutions and Liz Mion!"
– David Hoops