Pest Termination Solutions
-Free Inspection Quotes
-Veteran Discounts 
-Affordable Pricing
Safe and Effective Pest Control Solutions
Struggling with roaches, ants, carpenter ants, or any other pest infestation? Call us today and we will handle it for you. We also offer FREE inspection quotes too!
Ant and Cockroach Removal
The team at Grim Reaper Pest Solutions LLC has over 17 years of experience in using environmentally safe products to remove ants and cockroaches from your property.
Rely on our punctual and dedicated experts for safe and effective solutions to get ticks, fleas, and spiders removed from your home. Call us for a FREE inspection quote.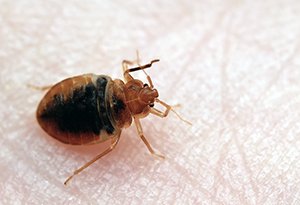 Count on us for effective and guaranteed bed bug control services at affordable prices. Our products do not contain any harmful chemicals and are perfectly safe.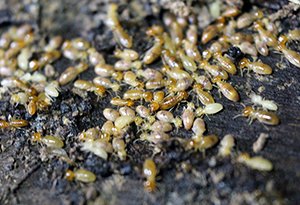 Is your property is infested with termites? Reach out to us to get rid of them promptly. We provide spot treatments and pre- and post-construction treatment plans too. Ask us about our warranties.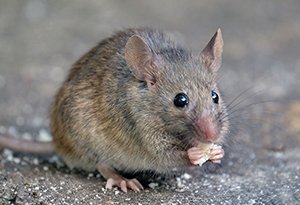 When it comes to rodent termination, we'll engage in outside baiting and more to ensure the infestations are thoroughly removed. We will also prevent future infestations.
Here's what our satisfied clients are saying…
Learn More About
Grim Reaper Pest Solutions
Our CEO, Robert J. Lauser, was featured on Fox News
during Hurricane Ian coverage. To view the video please
click here and it will open in another window.